Playwright/Director - Campfire at Lincoln Center
Melvin The Birder
Director - All We Have Left
Creator/Director - Blossom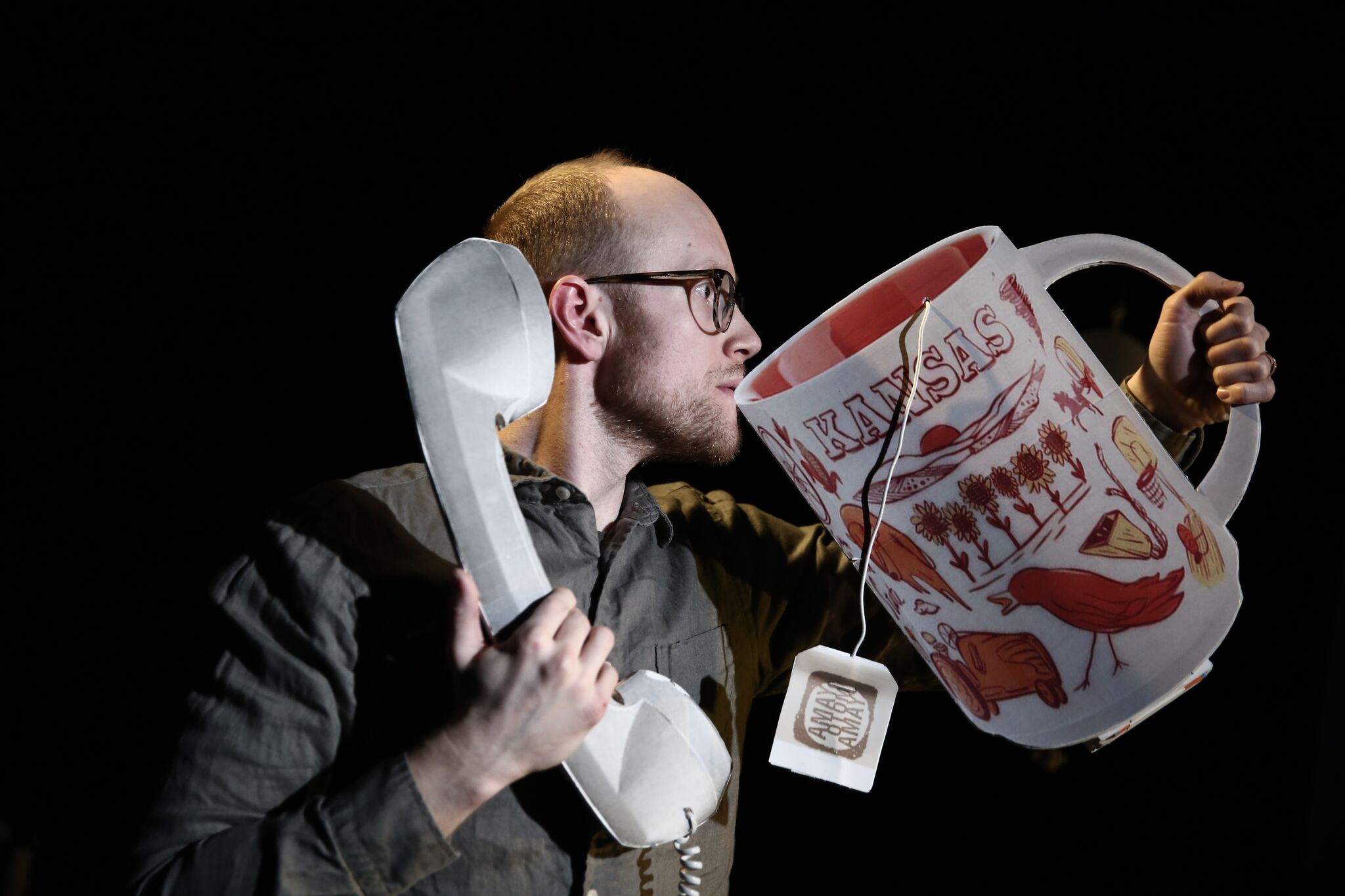 9000 Paper Balloons - HERE Artist Residency Program
Playwright/Director - Campfire at Lincoln Center
Campfire was created by Spencer Lott for Trusty Sidekick Theater Company and co-produced by Lincoln Center Education. Photo by Buatti-Ramos Photography.
Melvin The Birder
Short film directed by Spencer Lott and co-written with Katie McClenahan. Puppets designed and created by Nicholas Mahon. Film produced by Heather B. Henson and Handmade Puppet Dreams Film Series. Now available on DVD from the Jim Henson Company.
Director - All We Have Left
Spencer Lott and playwright Liz Hara were awarded the inaugural Jim Henson Foundation Residency at the Eugene O'Neill Theater Center to develop their original play All We Have Left featuring puppetry by Martin P. Robinson. A workshop of this play has also been presented at LaMama (NYC). Photo by A. Vincent Scarano.Written by Liz HaraDirected by Spencer LottPuppet Design by Martin P. Robinson.Music Direction by Emily Hope Price and Jocelyn Mackenzie.Scenic Design by Christopher and Justin Swader.Lighting Design by Alex Jainchill.Stage Manager - Aubrey Near
Creator/Director - Blossom
Blossom is an original play commissioned by Dixon Place for their 2016 Season. The show celebrated a three week, sold out run. Blossom was the recipient of two Jim Henson Foundation grants and Spencer Lott was the Jim Henson Foundation artist-in-residence at Dixon Place in 2016.Written and Directed by Spencer LottSound Design by Chris GabrielScenic Design by Simon HardingLighting Design by Alex JainchillPuppet Design by Spencer LottAssistant Director - Leigh WalterFeaturing: Sam Jay Gold, Chelsea Fryer, Jamie Agnello, Robert Stevenson, Rowan MageePhoto by Richard Termine.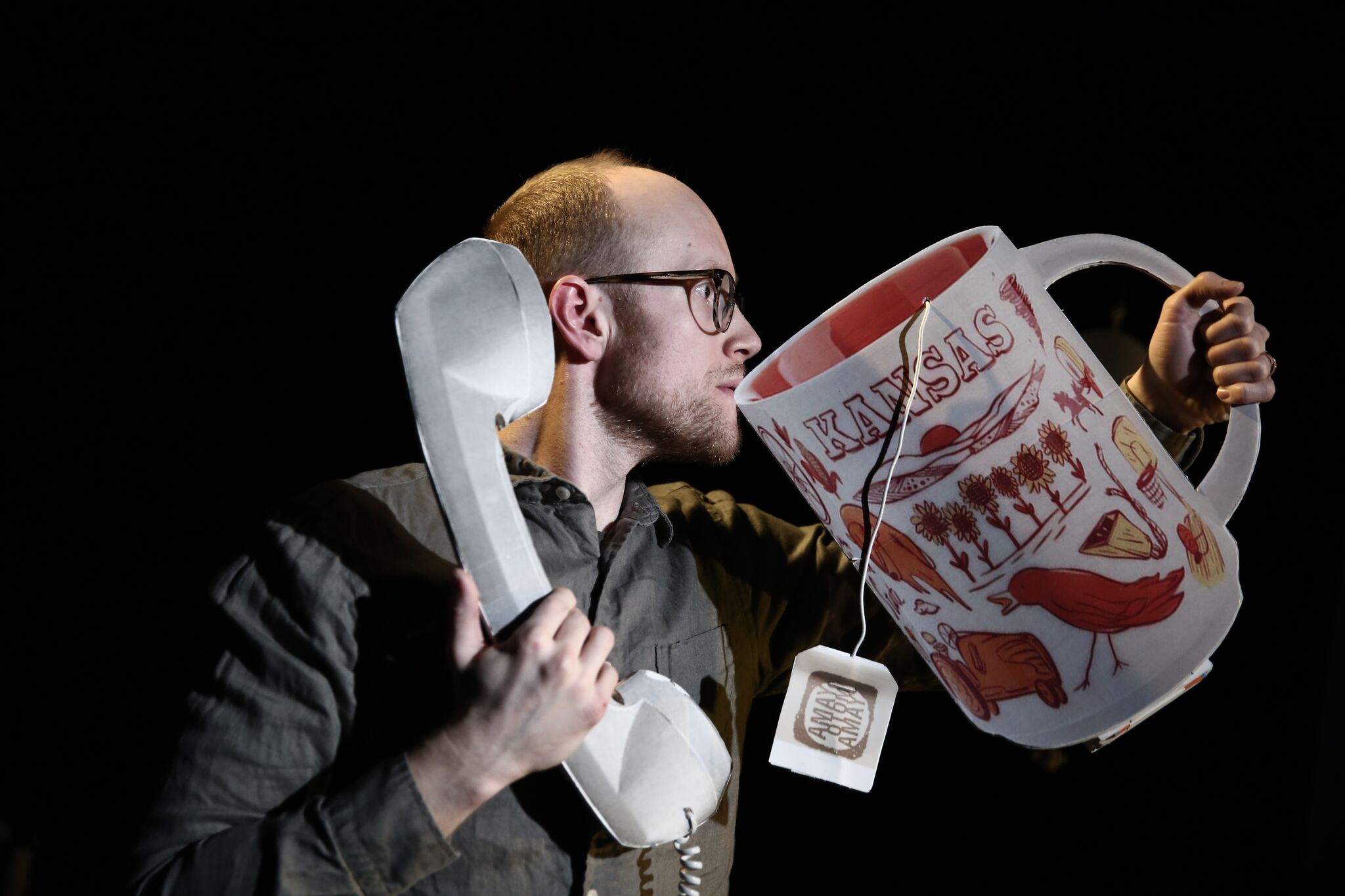 9000 Paper Balloons - HERE Artist Residency Program
Spencer Lott is developing a new puppet play with Japanese artist Maiko Kikuchi as part of the HERE Artist Residency Program (HARP). Estimated premiere: 2020 at HERE. Photo by Paula Court. Visit Here.org for information.